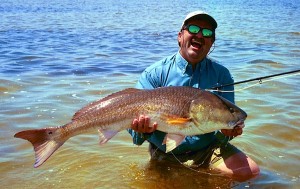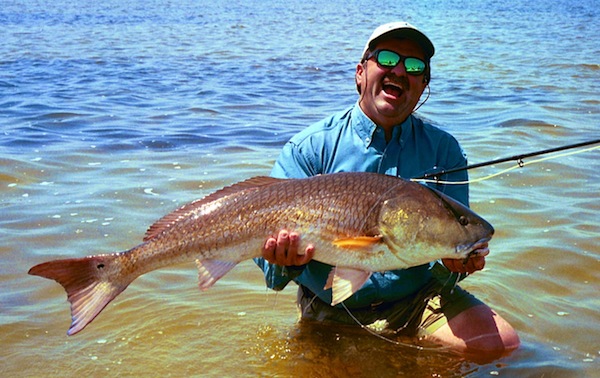 Next Mosquito Lagoon On-the-Water Show and Tell Fishing Seminar- October 21, 2017
This exciting and educational four hour long On-the-Water Mosquito Lagoon Fishing Seminar is for you if you want to learn how to fish from a boat in the Mosquito Lagoon. The main points covered during this seminar are:
-navigation in the south basin area of the Mosquito Lagoon
-searching for fish
-poling
-stalking fish
-slow speed/pole-troll areas of the lagoon
-boating safety
-boating/fishing etiquette
What to Bring-
Hat, sunglasses
Your refreshments
Your GPS if you use such devices
Top Spot fishing chart #N-219 and/or Fishing Florida's Space Coast
Patience and a sense of humor
Dress for the weather!
The plan:
-launch at the Haulover Canal/Bairs Cove ramp
-run south as far as Pelican Island/Eddy Creek.
-work our way north along the eastern shoreline of the lagoon
-stop periodically to discuss fishing opportunities
-visit the Tiger Shoal pole/troll area
-if time permits, go as far north as Georges Bank
-follow the ICW back to Haulover Canal
-discuss fishing along the spoil islands
This plan is subject to change due to weather and other circumstances beyond our control!
Please feel free to call me at 407.977.5207 if you want more information!
The next Mosquito Lagoon On-The-Water Show and Tell Fishing Seminar is scheduled for Saturday, October 21, 2017. Sign up now! 
Price: $120.00