ZOINX Sunglasses Review
Selling sunglasses has to be a tough business. Look how many really good sunglass companies are out there! It gets to be confusing for consumers. So here is a Zoinx sunglasses review.
In spite of the tough competition, a company called ZOINX has just come out with a new line of non-prescription sunglasses. I got a pair. They are pretty nice, and reasonably priced.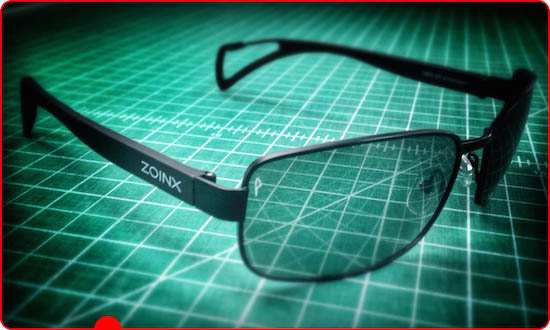 The lightweight frames are constructed of high precision machined alloy with a brushed finish. All ZOINX sunglasses feature the finest triacetate cellulose (TAC) polarized lenses, which effectively reduce glare and reflection, making them ideal for a variety of activities. The Clip-O-Matic temples are made of TR90 thermoplastic polyamide which is durable, flexible and hypoallergenic.
ZOINX sunglasses have a unique feature which may prove to be their biggest selling point- a patented clip integrated into the temples. This clip allows you to keep better track of your shades when you're not wearing them. Instead of sitting them down, clip them to your bag or your belt. Never lose your sunglasses again.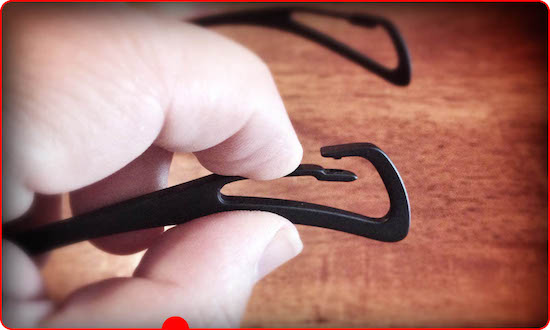 ZOINX glasses also come with a sport strap, Zipper Pouch, flotation insert and waterproof Emergency Info card. The sport strap can be used on the glasses to keep them attached to your head, or as a wrist pouch for car keys, a few dollars, etc. The sport strap is a nice touch.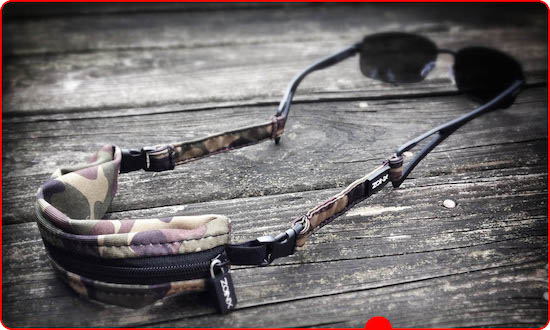 The lenses appear to be of good quality. Since I need prescription glasses I cannot test them directly; however, my son tried the glasses and said they were very comfortable- distortion-free, lightweight, with a good pair of nosepieces and well fitting temples.
ZOINX sunglasses are guaranteed for one year from the date of purchase against manufacturer's defects in materials and workmanship. The components and parts of the sunglasses, such as the frames, lenses and temples, are covered under this warranty.
ZOINX sunglasses are made in China and retail for $119. For more information, visit their website here…
And that is the  Zoinx sunglasses review.
John Kumiski
www.spottedtail.com
http://www.spottedtail.com/blog
www.johnkumiski.com
www.rentafishingbuddy.com
https://www.smashwords.com/profile/view/jkumiski
All content in this blog, including writing and photos, copyright John Kumiski 2015. All rights are reserved.