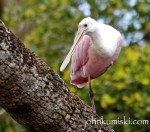 Florida Photo Essay
Sometimes, when you go fishing, you don't find many fish. So it was when I went to the St. Johns River this week.
Fortunately I brought my cameras. I managed to find a few images instead. I present some here for your perusal.
I found a place where several roseate spoonbills were roosting. I was quiet. They were tolerant. I was able to get some photographs and leave. They never flew away.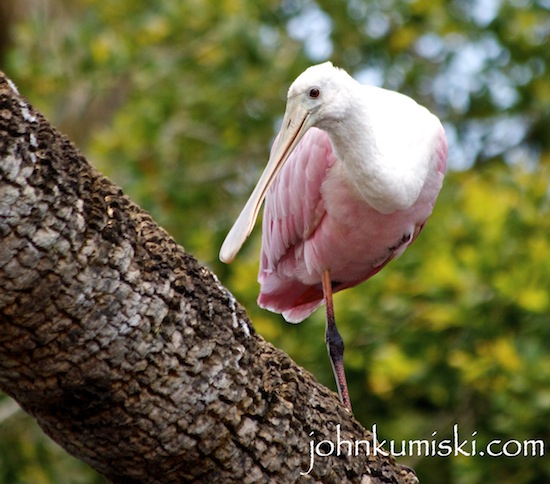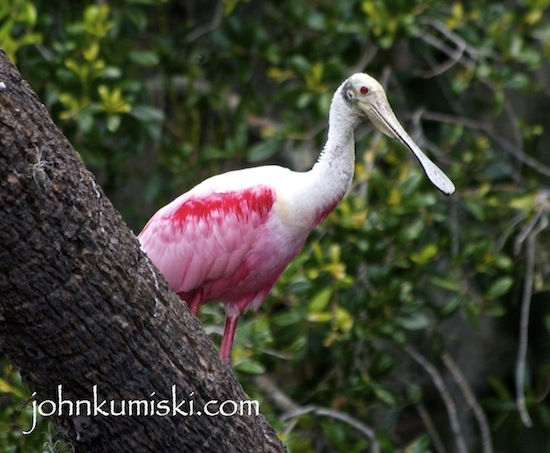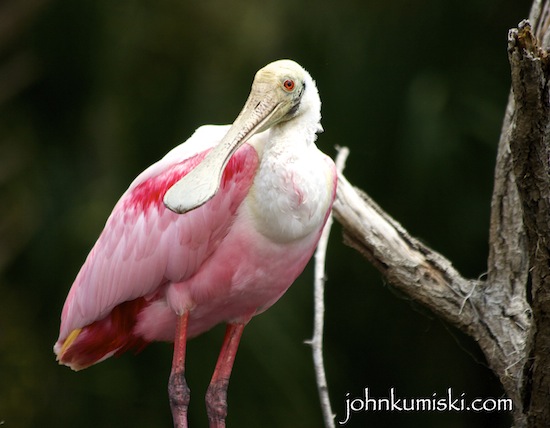 Florida has about one and a half million cattle, and ranks tenth in the nation in beef production. Cows, however, do not make intelligent photo models.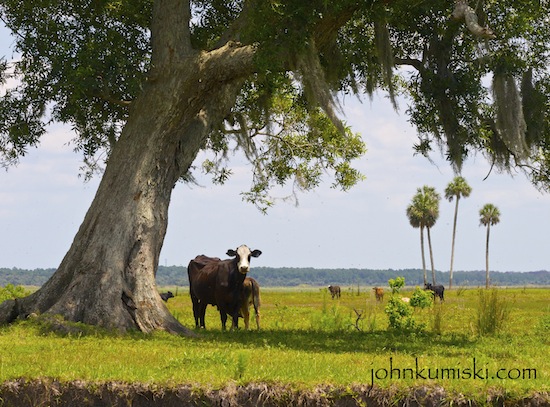 Horses are a little smarter than cows but still aren't interested in modeling. Thank goodness for cabbage palms.
What would a Florida photo essay be without a sunset shot?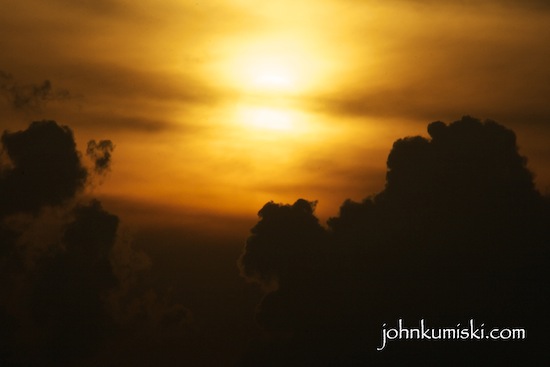 John Kumiski
http://www.spottedtail.com
All content in this blog, including writing and photos, copyright John Kumiski 2013. All rights are reserved.