OOPS!  I screwed up and the page you want has been moved or deleted. Please don't leave!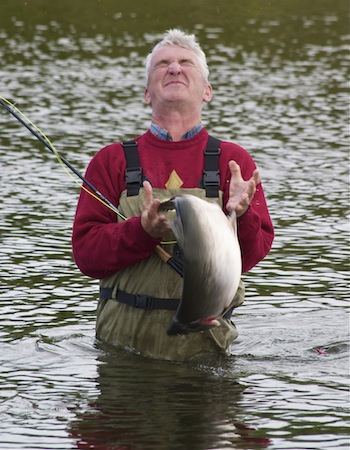 We're not perfect, but we try. Can you try this again or perhaps visit our Home Page or the links to the right to start fresh? We'll do better next time.
Thank you for visiting!